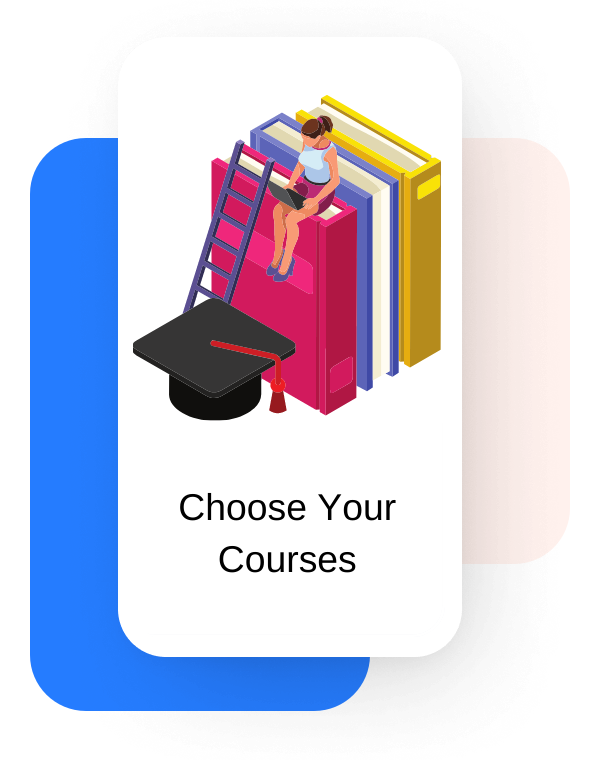 Learn as much you can…
Explore the subject and topics from our range of courses. Learn whatever you want, and learn as much you can. We are here to support your learning!
---
Govt. Exam Preparation
We have a course that will help you prepare for the government exams. Here you will learn and practice Aptitude, Reasoning, English, and Computer skills.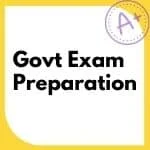 RS-CIT Coaching
Join RS-CIT coaching and get the chance to apply for several Rajasthan Govt jobs.
Aptitude Course
Learn basics and everythign of Quantitative Aptitude for various Govt exams.
Reasoning Course
Understand the concept behind logical reasoning and perform well in exams.
Improve your written and verbal communication by English course.
Interview Preparation
We prepare candidate for Interview to perform well and get selected for the jobs.
Learn and master the basic and advance computer skills.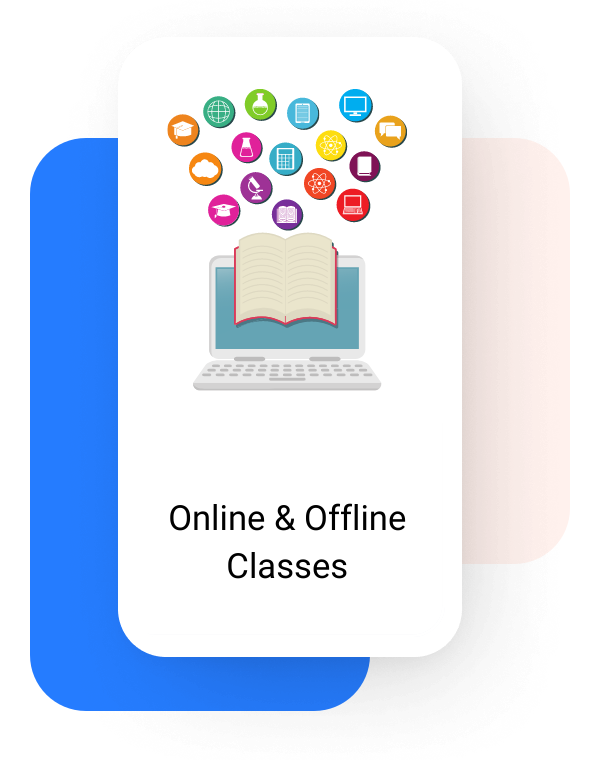 Hybrid Coaching Model
Online & Offline Classes
We provide online tuition classes all over India for Hindi & English medium students. You can also join offline classes at the Vector Tutorials center.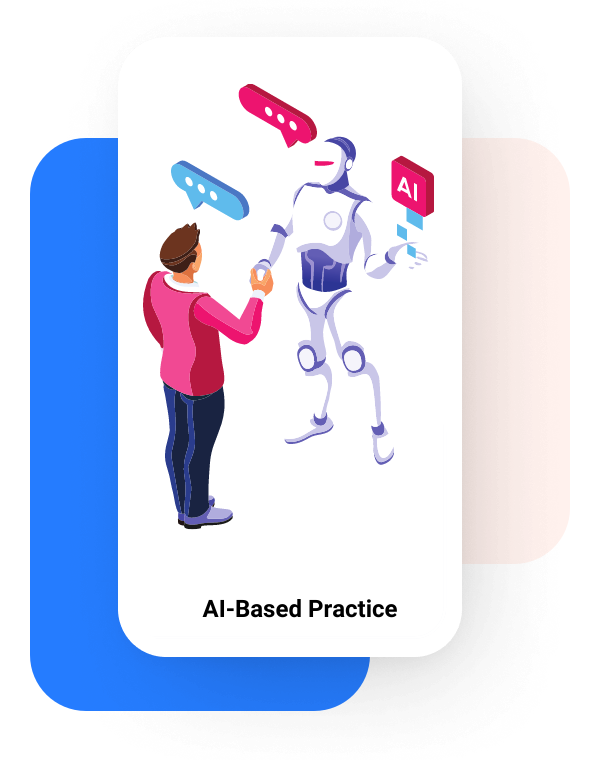 Smart Learning
AI-Based Practice
According to the IQ level, practice questions from a question bank of more than 2 lacs questions and update regularly. Clear your doubts and build a strong concept.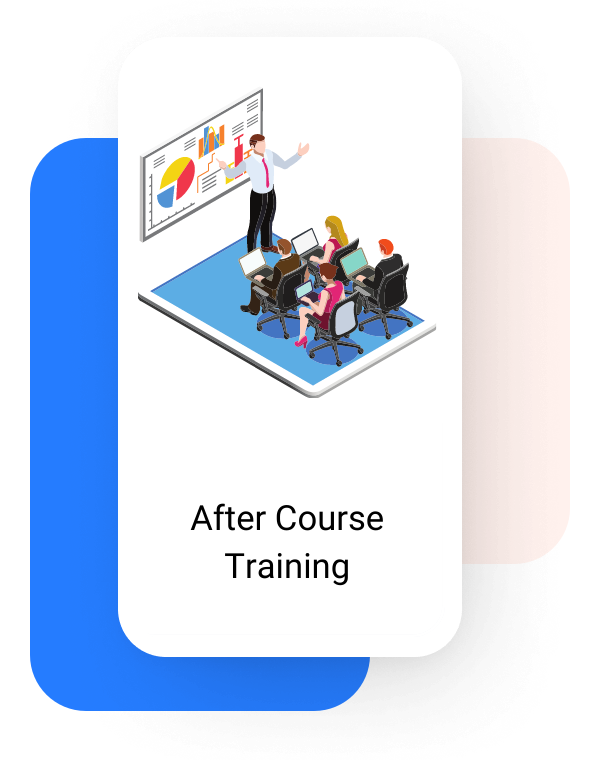 Career Opportunity
After Course Training
After completing some courses at Vector Tutorials, students can opt for After Course Training to become job ready. We provide career guidance and job placement service for deserving candidates.

Discover new learning possibilities!
Know your potential and discover new learning possibilities. We are dedicated to providing quality education. You will get Video Lectures, On-Demand Classes, and Free Study Materials.