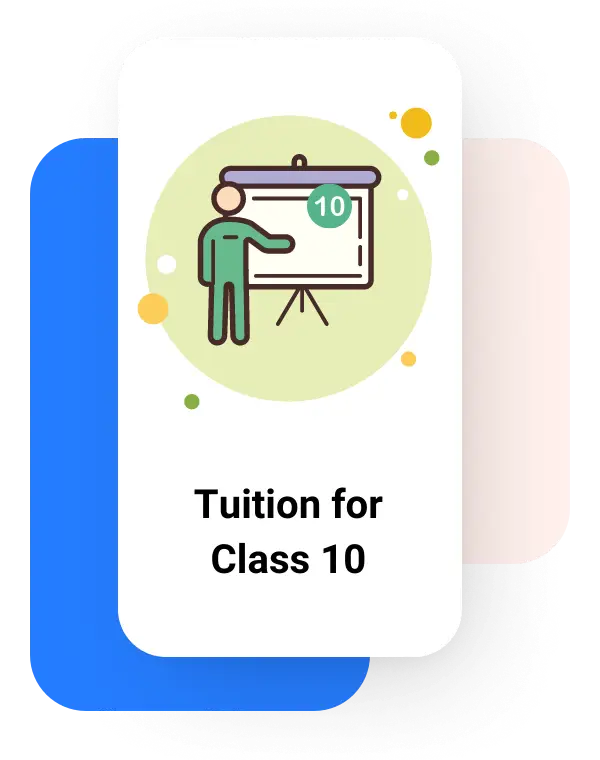 Tuition for Class 10
We provide tuition classes for class 10 in various subjects. You can join Vector Tutorials to study Maths, Science, English, Social Science, and Computer. You will find all the necessary information about tuition for class 10 in the below sections.
Are you looking for tuition for class 10 nearby your house? Studying in class 10th is the most important part of study for any student. It is the first time when they get a chance to write in board examination. Being in 10th class is actually a test for students which will decide their performance in higher classes (i.e., 11th-12th, and Under Graduate programs).
What will you learn?
We cover all major subjects for class 10 that include but not limited to Maths, Science, and English. Here is the detailed information that you will find about tuition for class 10 online and offline.
Science
Understand the core concepts of Physics, Chemistry, and Biology before selecting the main subject in upcoming classes.
Mathematics
Students can practice problems on the Artificial Intelligence-based smart learning platform and build strong concepts.
Social Science
Learn History, Geography, Civics, and Economy to improve the understanding of our Human Social Environment in details.
English
Cover all the syllabus of English Grammar and get a good command over your second language.
Computer
Computer skills are necessary and already the part of curriculum. Learn from the basics to advanced.
NTSE
Prepare for NTSE exam and get recognised as the nation's talent. Join crash course at Vector Tutorials.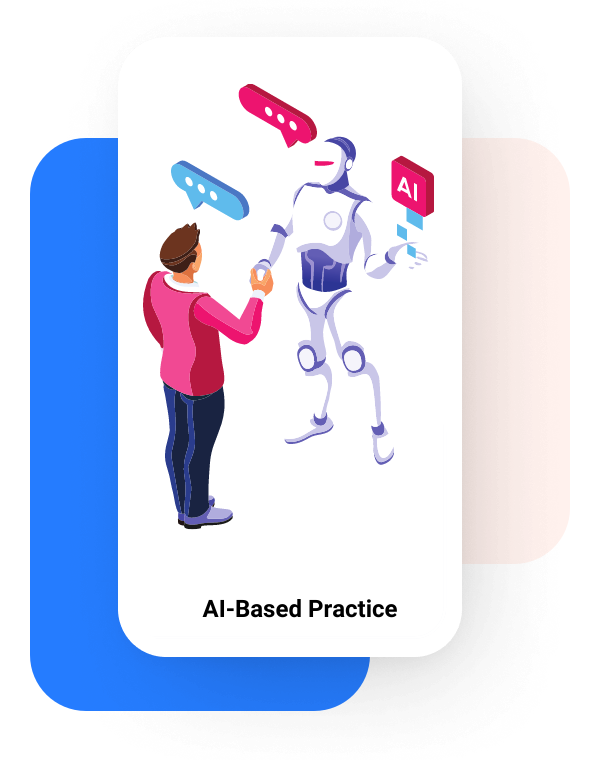 Smart Learning
AI-Based Learning
Artificial Intelligence-based smart learning platform allows you to practice questions based on your IQ level. Build strong concepts more easily and attend live classes.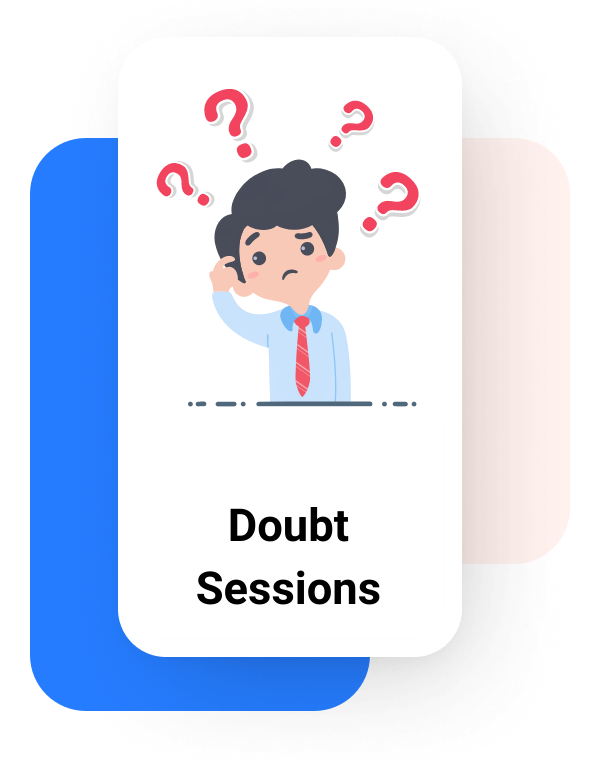 Clear Your Doubts
Doubt Sessions
Doubt sessions in class 10 tuition classes are necessary to build vital concepts. Students can get in touch their tutor to schedule a doubt session and practice more efficiently at home.
Reasons to Join Vector Tutorials
You might find various coaching institute and tuition center nearby, but Vector Tutorials Coaching Institute (VT Coaching Institute) has something that put us apart from every other coaching provider.
Small Batch Size
We prefer quality over quantity. The batch size are limited to a maximum of 5-6 students.
Individual Attention
Every student get dedicated attention to learn and improve their studies more confidently.
Hybrid Coaching
We provide Hybrid coaching to learn in every situation. Join online and offline coaching classes.
Experienced Faculty
Our teachers are well qualified experienced professionals. You get the best to learn from.
Affordable Education
Our mission is to provide quality education to all that is affordable by everyone.
Regular Tests
Students can test their performance by attempting regular tests and assignment.
Giving the best in the 10th class also give students confidence in their subjects. There comes a change in student's life after 10th class, which divides their subjects into Arts, Commerce or Science and changes the way of learning their subjects. The performance in examination supports students to make their dream come true by becoming an Engineer, a lawyer, a doctor, or an industry professional.

Limited Seats Available
Take the eligibilty test and get up to 90% instant discount on all courses. Valid for first 100 students.
Got Questions?
Maths tuition at Vector Tutorials provides basic needs to understand mathematical operations and score well in Maths exam. If you're looking for Mathematics coaching online or offline, then Vector Tutorials is the best option you have got. We understand the importance of basic concepts in Mathematics.
Although the results of the 10th class are essential in choosing their stream in the 11th class, proper attention to all subjects is required in class 10th. That's why we, at Vector Tutorials, are creating possibilities for students to learn more efficiently and get command on their topics. Tuition for class 10 at Vector Tutorials includes exam preparation and doubt clearance for all students. Our experienced faculty provide individual attention to every student, and regular test and assignments are given to analyze their progress in every subject.
Always remember, "Learning is more important than scoring marks."