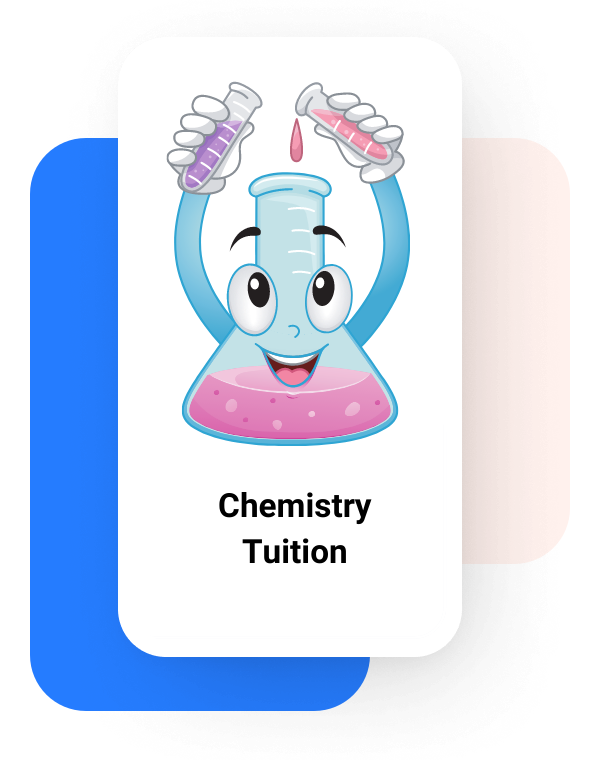 Chemistry Tuition for Class 11 – 12
Join Vector Tutorials for best chemistry tuition for class 11 and class 12. Finding a chemistry tutor nearby your house is so easy now. We provide online and offline coaching classes for Chemistry.
Chemistry Tuition for Class 11 & Class 12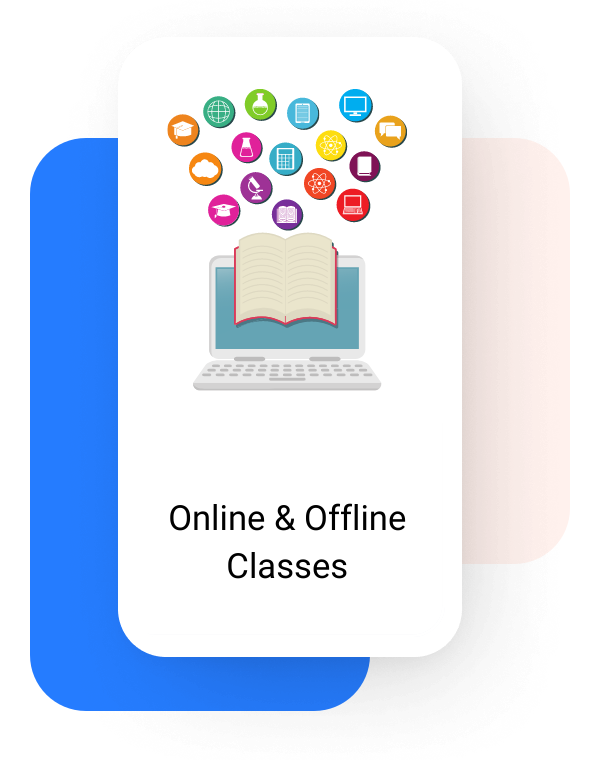 Individual Attention
Small Batches
Every student gets individual attention while studying in Chemistry classes from their tutor as the batches are limited to a maximum of 6 students.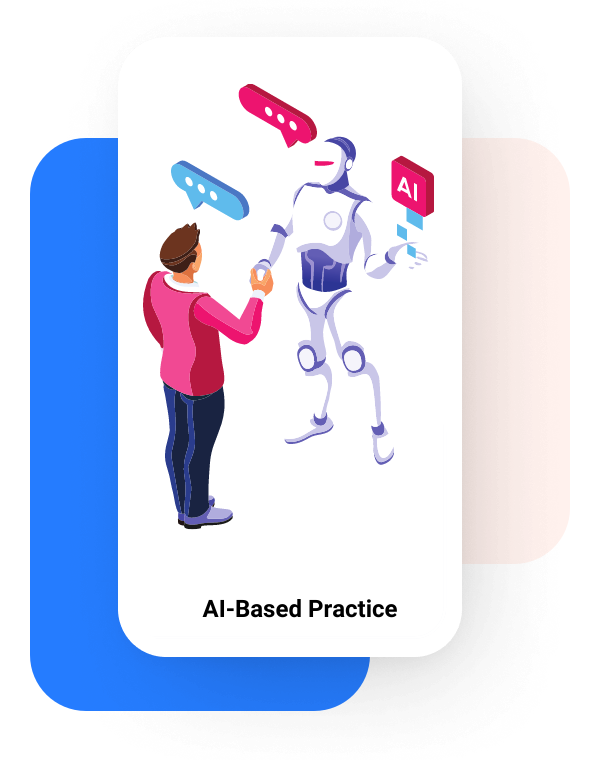 Smart Learning
AI-Based Practice
Practice is most important while preparing for any exam that includes JEE / NEET or 12th Boards. Our AI-based platform allows you to practice questions according to your IQ level.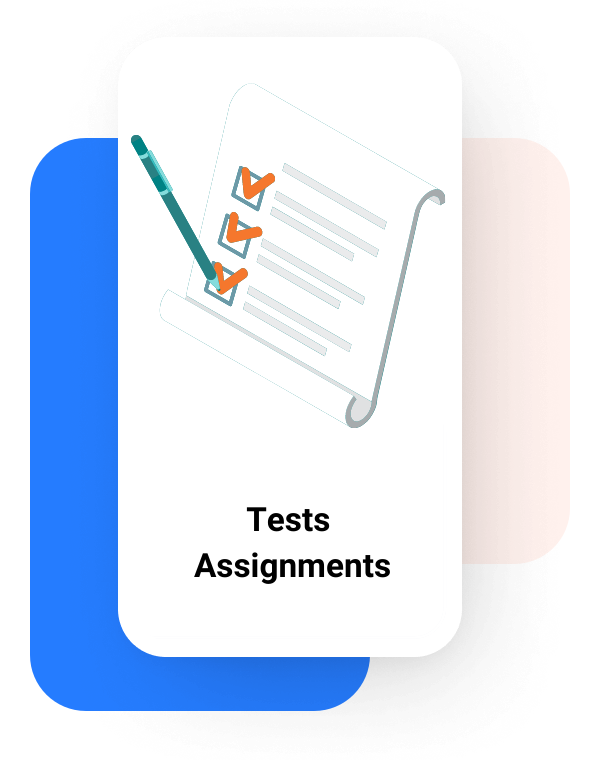 Improve Skills
Tests & Assignments
Regular tests and assignments ensure the students learn something new every day. Now practice chemical equations and numerical problems with regular tests and assignments in Chemistry coaching.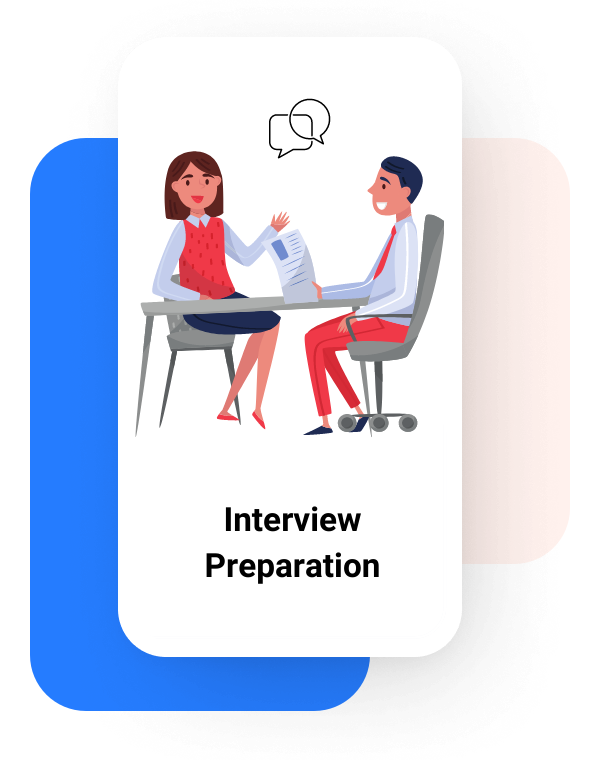 Exam Preparation
Crash Course
Join Chemistry coaching classes for class 12 to prepare for board exams, JEE, & NEET exams. Enroll in the crash course today and start your exam preparation.
Why Chemistry Tuition at Vector Tutorials?
---
Chemistry is one of the essential parts of Science and needs proper attention while preparing for CBSE / ICSE or any other board exam. Basic concepts in Chemistry start from class 8. Still, most of the students don't pay attention to the basic concepts and find difficulties while understanding Chemical reactions in class 11 and class 12. We have experienced Chemistry faculty and preparing students for their examination. Join the demo classes at Vector Tutorials, and you will see the difference in your understanding within a week.
Lowest fees
Choose from Home Tuition or Classroom Tuition
Small batches (5 – 6 students max)
Individual attention
Free study materials
Online and Offline Test series for regular practice
Experienced faculty
Regular assignments

Up to 90% off on Chemistry Tuition
Take the eligibility test and get up to 90% instant discount for the deserving candidates.
How to improve Chemistry learning at home?
If you face difficulties while studying Chemistry at home, you might have thought about solutions to improve your Chemistry learning. There are some points that will help you to study and learn Chemistry in the best possible way.
Prepare good notes: This is most basic and initial stage for studying Chemistry and preparing yourself for next exam. It is not always possible to study all the content of the book whenever you're studying any subjects. In this case, it's a good habit to prepare chapter notes for hassle-free revision. You can download the notes from our website and take prints of those or you can join Chemistry tuition for class 11 or class 12 and we will provide you the printed notes for all chapters.
Regular Practice: Preparing notes isn't the only way to improve your learning in Chemistry. You need to revise those important points on a regular basis.
Focus on Lab Practicals: Understanding the practical equations in the Chemistry lab is the best way to improve your Chemistry learning. Performing practicals will not only improve your chemical understanding but it will also help you to remember the tough topics in no-time.
Periodic Table: Learn to read and understand the periodic table for a better learning. Learning the elements of periodic table is similar to learning the numbers in mathematics. You will face difficulties in both cases if you miss it. You can even find shortcuts to learn periodic table in very less time.
Learn to solve problems step by step: You need to focus on your problem solving ability to achieve better performance in Chemistry. Make sure you have studied all core concepts and then you'll be ready to solve any problem in Chemistry.
Make your own techniques to memorize: Yes, you need to memorize a lot if you want to improve Chemistry learning. You may find many Chemistry tuition nearby that might help you to memorize the concepts by means of some techniques. This is a good idea, but it would be best if you use your own technique.
Good textbook: You need to follow a good textbook if you really want to improve your learning. You start your reading from any of the standard book. But make sure the book is written in the level of language that you're capable to understand. You can also prefer reference books for better understanding.
Question it: When you start reading a textbook for Chemistry, try to find questions in every single line of whatever is written there in the book. If you got the questions, now find the answer to it. The more question-answer you find, the more you'll learn about Chemistry.
Those were the most basics tips that you can follow to improve your Chemistry guidance. Sometimes, these tips aren't enough to understand the basics and core concepts. At that time, you might need to find a tutor to help you understand the core concepts. Start learning properly and perform well in your exams by joining Chemistry tuition for class 11 and Chemistry tuition for class 12.
You might find some chemistry tuition options nearby but there are some facilities that you won't find anywhere. When you join Chemistry tuition for class 11 & class 12 at Vector Tutorials, you will see the following difference about us:

Join Free Demo Class
Hurry up now! Limited seats are available. Join your free demo class today!