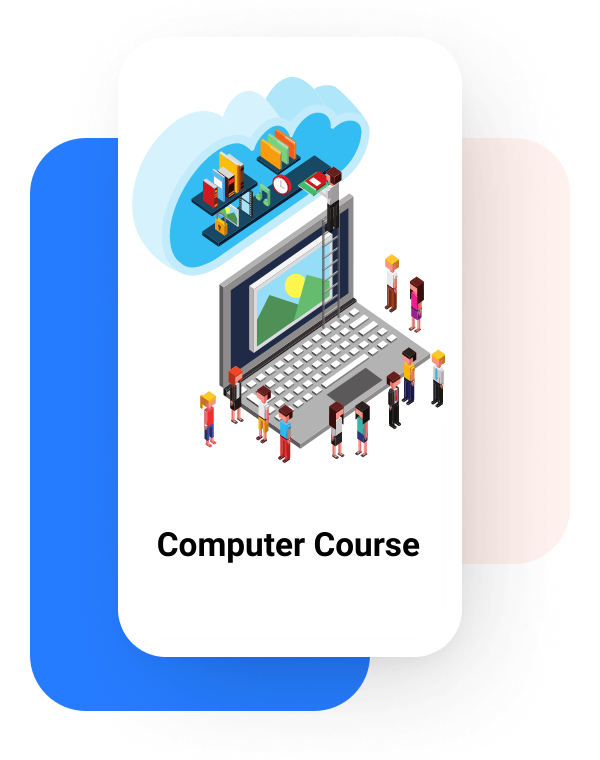 Computer Course
Hello students, Vector Tutorials has started online computer classes. You can join various computer courses that include but not limited to Basic Computer Course, Computer Typing Course, Website Designing Course, Digital Marketing, and more.
What will you learn?
You can choose from any of the courses provided at Vector Tutorials and join computer classes as per your requirement. We have small batches for various basic and advanced computer courses. Here is the list of all the computer learning opportunity at Vector Tutorials:
1. Basic Computer Course
Join the basics computer course and prepare for RSCIT & other Govt exams.
2. Computer Tuition
Computer tuition for class 6-12 students according to their syllabus.
3. Programming Language
Learn computer programming languages including Python, HTML, PHP, etc.
4. Video & Photo Editing
Photo and Video editing course to master editing skills.
5. Website Development
Join a website development course to Create a website from scratch in very little time.
6. Digital Marketing
Join the digital marketing computer course to learn the core concepts of online marketing.
You might find other online and offline coaching providers, but we have something that makes us unique from others. We have a team of experienced professionals dedicated to providing a quality learning experience for all the students.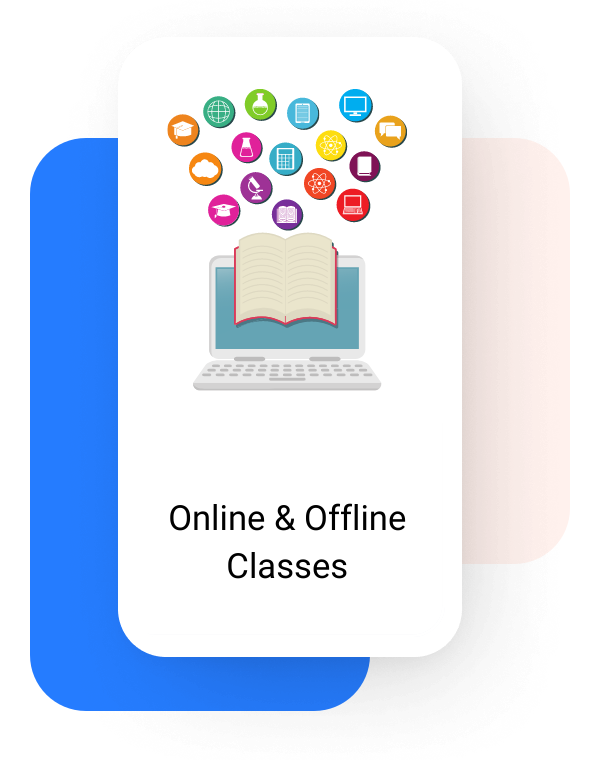 Hybrid Coaching Model
Online & Offline Classes
Master your basic and advanced computer skills by joining online and offline computer courses.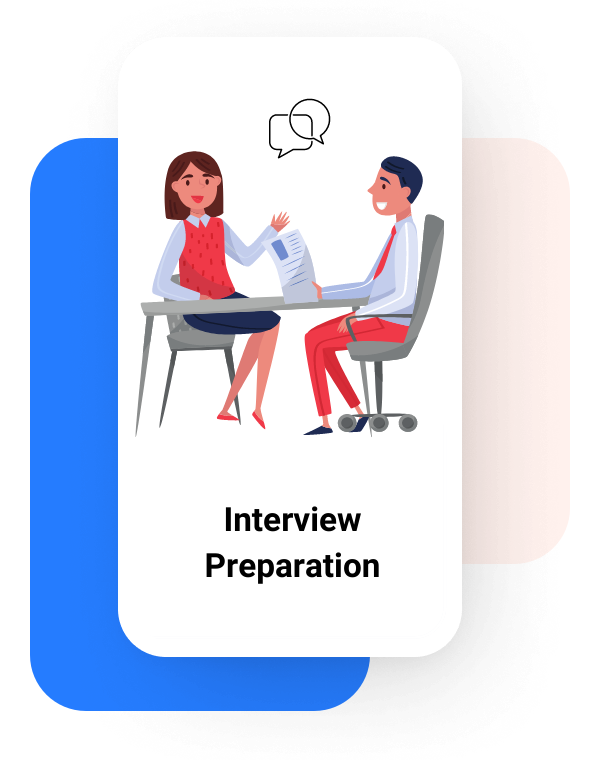 Bet Job Ready
Interview Preparation
Join a computer crash course to improve your skills in website development, digital marketing, video editing, photo editing, etc., and prepare for your upcoming interview.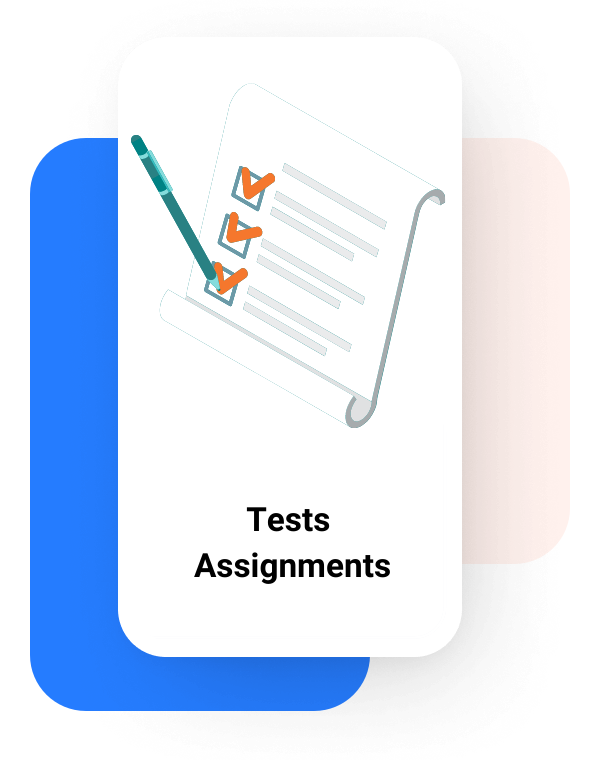 Improve Skills
Quizzes
Stay updated with the latest computer technology by taking part in regular quizzes, tests, assignment questions.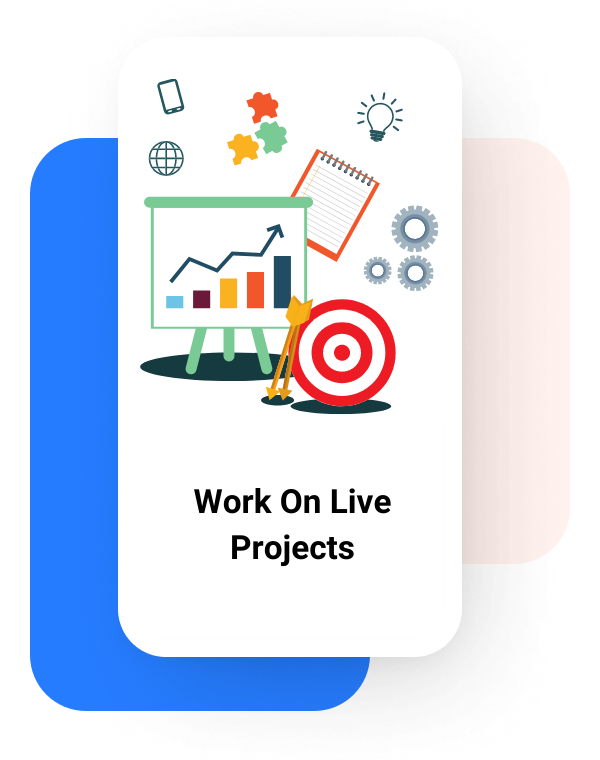 Get Practical
Live Projects
We follow the 80/20 rule (20% theory and 80% practical). Improve your skills by working on live projects. These projects include video editing, digital marketing, & website development.

Limited Seats Available at 50% Fees
Join today and get up to 50% off on computer course fees. Hurry, limited seats available.
Why Join Computer Classes at Vector Tutorials?
Well, that's a pretty good question. You should join the computer courses at Vector Tutorials because we have the industry professionals to train in computer topics you select. Our computer tutors are not just teachers; in fact, they are experienced professionals from the industry. They are qualified and experts in what they do.
There are few points to justify our computer training quality:
Learn from Industry-Professionals: Learn basics and advances computer skills from industry professionals and get a hands-on approach on live projects.
80/20 Rule: We follow the 80/20 rule. That means 80% of practical and 20% of theoretical lessons. We don't want you to note down every point and memorize everything. We prefer to train you in a way that you will never need to memorize.
Live Projects: When you join our skill-building courses, you get to work on the live projects. We are remote-friendly and can have you working on a project from your home. However, you can join in person once the pandemic situation is over.
Free Demo Classes: There is no need to pay any advance fee to join computer courses at Vector Tutorials. Get in touch with us and schedule your demo class.
Be Job Ready: We give our best while training our students. At Vector Tutorials, we are eager to make you job-ready. We will prepare you for your interviews. You know what? You won't have to pay for that.
Why should I join computer classes?
Have you ever asked yourself the same question? If yes, let us clear your doubts and you will understand the need of joining computer courses online or offline. Computers are now an integral part of our lifestyle. You can see the use of these machines everywhere in every industry. From banking to hospitals, municipal offices to school administration, you will find computers everywhere.
The smartphone you are using to read this page on our website is also a type of mini computer. In fact, it can do several other operations. Learning some basic computer skills should be on your list if you want to be a professional playing around these things.
Here are other important factors that demonstrate the requirement of computer learning:
Part of the syllabus: It is the most common point that requires you to learn basic computer courses by joining an online or offline class. The computer is part of the syllabus in many Schools and education boards.
Need to know the basics: You should at least be comfortable enough to need to know the basics of computers. You never know, when you need it right?
Fill up online forms: Every official work is now online. If you need to fill up the forms for jobs, updating the documents, you need a computer to do all the work.
Be Job Ready: Most of the jobs require knowledge of basics computer skills. Hence, you could be job-ready by learning basic computer skills.

It's never late to start learning…
Know your potential and discover new learning possibilities. We are dedicated to providing quality education. You will get Video Lectures, On-Demand Classes, and Free Study Materials.