 Online Classes in Hindi & English
Vector Tutorials provides online classes in Hindi and English for students of school and colleges. You can enroll in 1:1 private lessons or group classes at the lowest cost. Below is the list of courses and subjects you can choose at Vector Tutorials.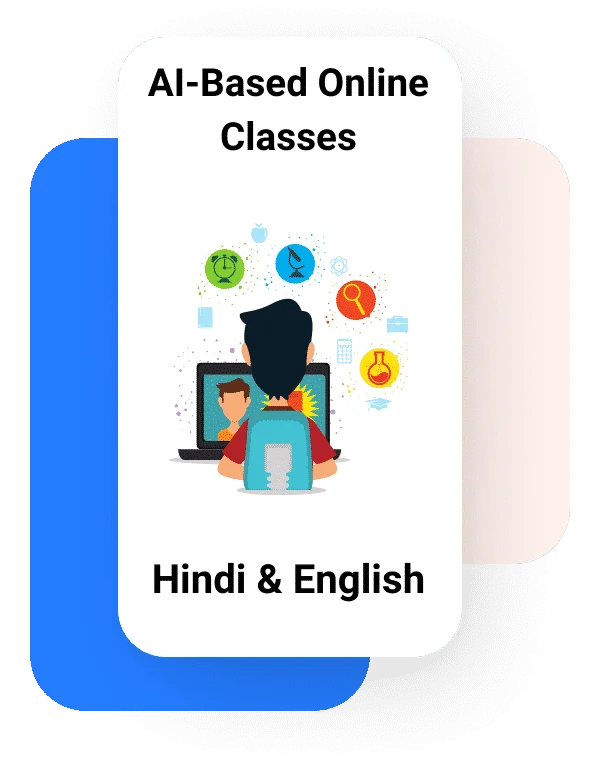 Why Vector Tutorials?
---
Flexibility
Choose your hours the way you want. This applies to our students and employees.
Affordable fees
You won't have to worry about pricing. We provide educational services at nominal fees.
Individual Attention
All students are equal, and we believe in education for all. Every learner gets individual attention.
Smart Learning
Artificial Intelligence-based practice platform to build strong concepts.
Experienced Faculty
Our tutors are highly qualified and experienced in thier respective fields.
Regular Tests
Attempt regular tests and assignments to clear doubts and have a good command of every topic.
COVID-19 global pandemic has changed the way of learning and method of teaching as well. Getting online classes into habits is one of the changes made during the lock-down period. Post lockdown, these trends are still ON, and it is because of a few reasons.
Artificial Intelligence-Based Smart Learning at Vector Tutorials
Vector Tutorials is happily presenting AI-Based innovative learning and practice platform for Class 6-12 students and students preparing for competitive exams such as JEE, NEET, etc. You can either opt for a practice mode or join live classes for Hindi & English mediums conducted by experienced professionals. We provide online courses in two methods, i.e., private 1:1 classes and group classes. Here are some of the benefits of joining online courses for any subject at Vector Tutorials:
Artificial Intelligence-based Learning
Nominal fees (starting @ just ₹749 per month)
Flexible timings
Regular tests and assignments
Doubt sessions
Revision notes and videos
PDF and PPTs
Friendly environment
Online Classes in Hindi & English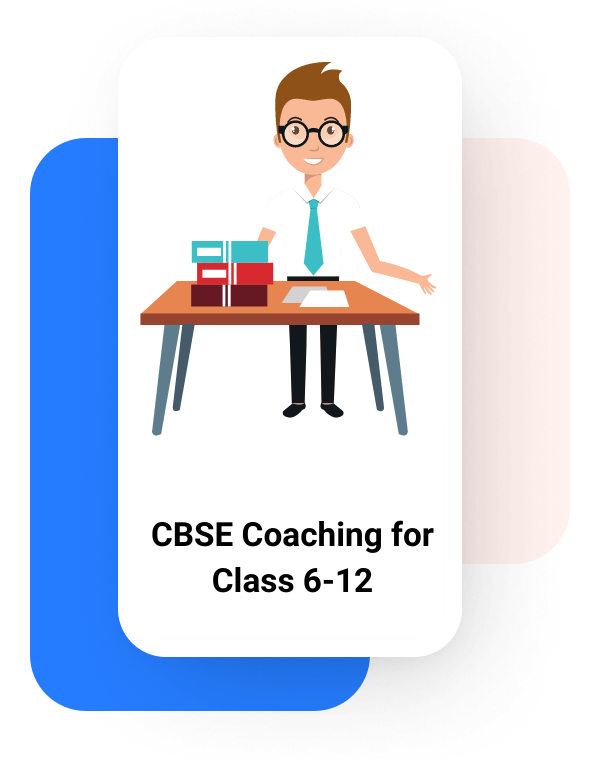 Find Online Classes in Hindi/English Near You
At present, we are providing offline and online classes in Hindi & English for these classes. Start your free demo session today!
Maths Classes in Hindi/English
Science Online Classes in Hindi/English
Advantages of Online Classes
Let us discuss some of the merits and demerits first, and then we will talk about joining the classes. Below is a list of some of the advantages you get over regular physical classes in a coaching center or any other institute.
1. Low Cost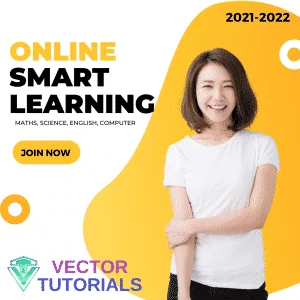 Yes, you heard it correctly. E-Learning is somewhat cheaper. Being cheaper is because the coaching institute can reduce their running costs such as building rent, maintenance, electricity, etc. That results in more affordable online classes. Vector Tutorials provide online classes in Hindi and English at the lowest cost.
2. Learn Anywhere, Anytime
It is the best advantage of learning through online classes. You don't have to be physically present at a specific location. You can attend your classes anywhere and anytime (recorded lectures or private sessions). All you need is a working internet connection and a device (smartphone, tablet, or laptop). It means you can save time and get ready for class in minutes.
3. No Travelling
Online classes require your virtual presence and no physical presence at all. You should be available on another end (it could be any place you're comfortable in). There is no need for traveling hence, save time and money once again. You can attend the classes at your home or any peaceful environment you find. Reduction in travel can help you save time, and you can invest that time into something else.
4. No Disturbance
It is another merit of learning online as it gives you a disturbance-free class. You can attend lectures at your comfortable location. You would not be distracted by the surrounding presence as you could be alone while learning. We provide online classes for Hindi & English medium students in a friendly environment.
5. Improvement in Technical Skills
By opting for online courses, you agree that you will need technical skills more than ever. In the current era of computer technology advancement, good command of basic computer operations is preferred and something you cannot afford to miss. By enrolling for online classes in Hindi or English at Vector Tutorials, you come to work with a computer, smartphone, new software, online test series, preparing assignments via documents (Word, PDFs, etc.).