Vector Tutorials
Your trusted CBSE coaching and online learning center
Our team of professionals is dedicated to delivering high-quality education through online and offline classes. As a student-focused organization, we provide free study materials such as CBSE/NCERT notes, solutions, and test series to support your academic growth.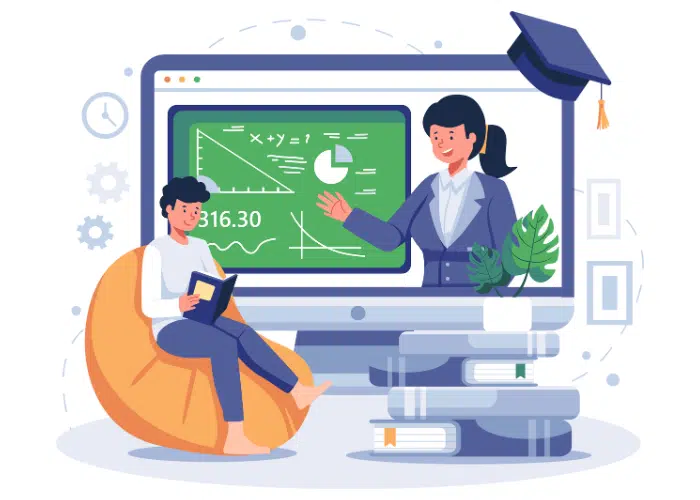 Free Support
Best quality of education, study materials and free support for students!
Experience Faculty
Our faculty is rich in experience having more than 10 years of teaching experience.
App Based Learning
Download the Vector Tutorials app to get courses, test series and other app-only content.
Study Materials
Revision Notes, CBSE/NCERT solutions and test series available free of cost. Read online of download PDFs!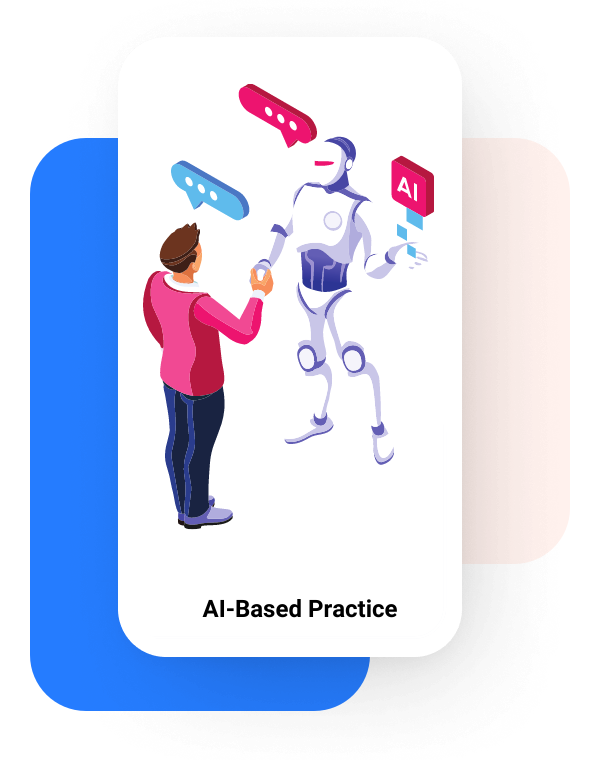 AI-Based Learning & Practice
Students can now practice questions based on their IQ level and performance. It will help focus on weak concepts in every subject. Parents and guardians can access the performance report at any time.
Online + Offline (Hybrid Coaching Model)
Individual Attention
Live Classes, Free Study Materials, and more!
CBSE Coaching for Class 6-12
We, at Vector Tutorials, are committed to providing quality learning for all the students. Start your exam preparation today and build strong concepts more easily than ever.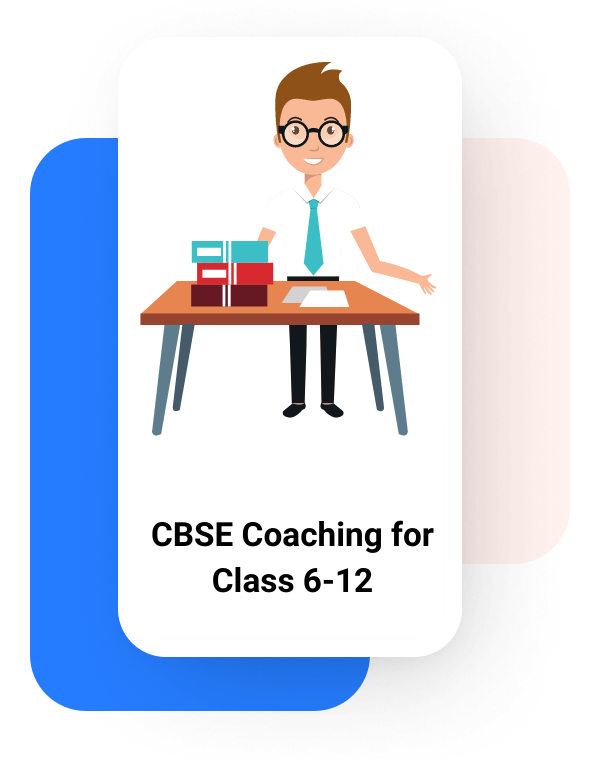 Why Join Vector Tutorials?
Crash Course
Worried about exams? Join the crash course and clear all doubts to perform well.
AI-Based Practice
Practice questions according to the IQ level and build concepts.
Dedicated Attention
We provide personal dedicated support to every student round the clock.
Flexibility
Choose your hours and learn whenever you are comfortable.
Affordable to Everyone
The fees are the lowest and up to 100% discount for financially weaker students.
Career Guidance
We not only teach students, but we are also here with you at every turn of your career.
Vector Tutorials Online Learning Center
A supportive group of teachers and professionals
Our team includes a group of supportive and professionals who are experts in their field. After our launch in 2018, we are continuously growing. Get in touch with us to learn more about Vector Tutorials.